About Us
PRO FOOD is the product group within the Italian Plastics and Rubber Federation, Federazione GommaPlastica (Confindustria), association of Italian manufacturers of plastic containers for packaging, distribution and consumption of foods and beverages.
Keyword: Sustainability
All of the companies in the association invest significant resources with the objective of increasing the sustainability of their manufacturing sites, production processes and products. Based on the international ISO 14040 standard and accredited by independent organization Accredia, the group has launched a voluntary process for certifying the environmental footprint of products, focusing on rigid containers for fresh foods.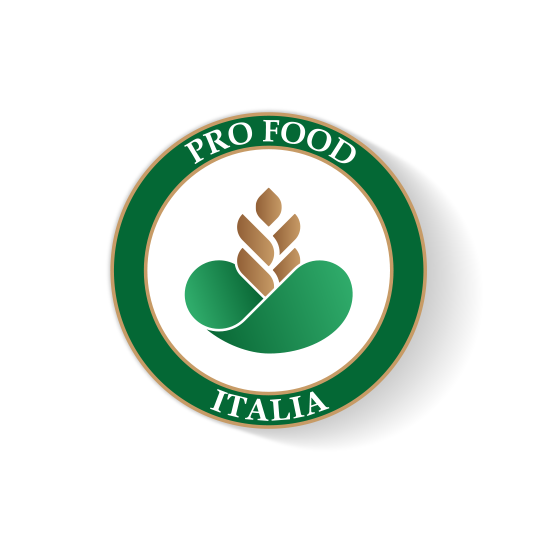 Our Mission
The primary objective of Pro Food is to improve and, where possible, to increase the overall sustainability of plastic food and beverage containers.
Our efforts target all stages of the life cycle:
• creation through ecodesign;
• production through adoption of progressively more efficient technology;
• end of life through an increasingly close connection with the collection, sorting and recycling chain.
Our Approach
We are committed to emphasizing the real – i.e., the overall environmental, economic, functional and social sustainability – that our products already offer now, through objective information and, wherever possible, the most comprehensive scientific information and third party certifications available.
Interested in learning more about Pro Food?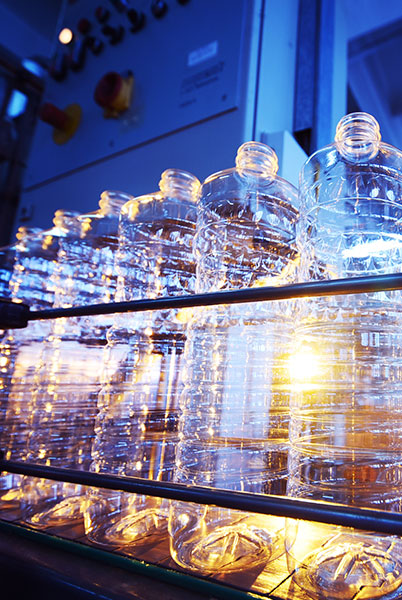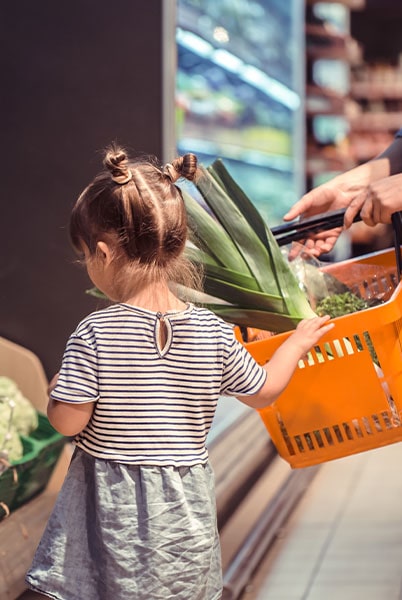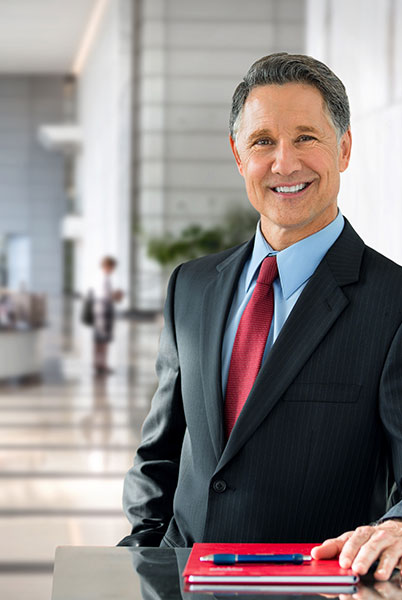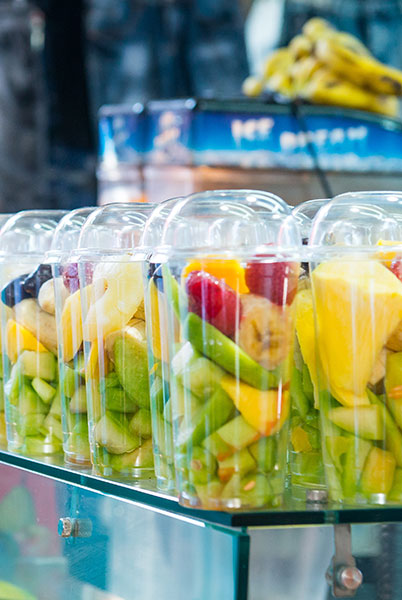 Why you should follow Pro Food
Stay away from fake news and greenwashing. Get the truth and real facts about plastic through us.
It almost seems incredible when we think about the persuasive smear campaigns. But, the truth is that today, plastic packaging, containers and disposable tableware can become valuable products that are then put to good use without damaging the environment. So, let's talk about it!
Manufacturers, distributors, users, recyclers, organizations and institutions, and consumers can all contribute and gain more insight on the issues surrounding food containers:

safe use
food storage
food waste reduction
ecodesign
design for fit
Life Cycle Assessment
recyclability and the circular economy.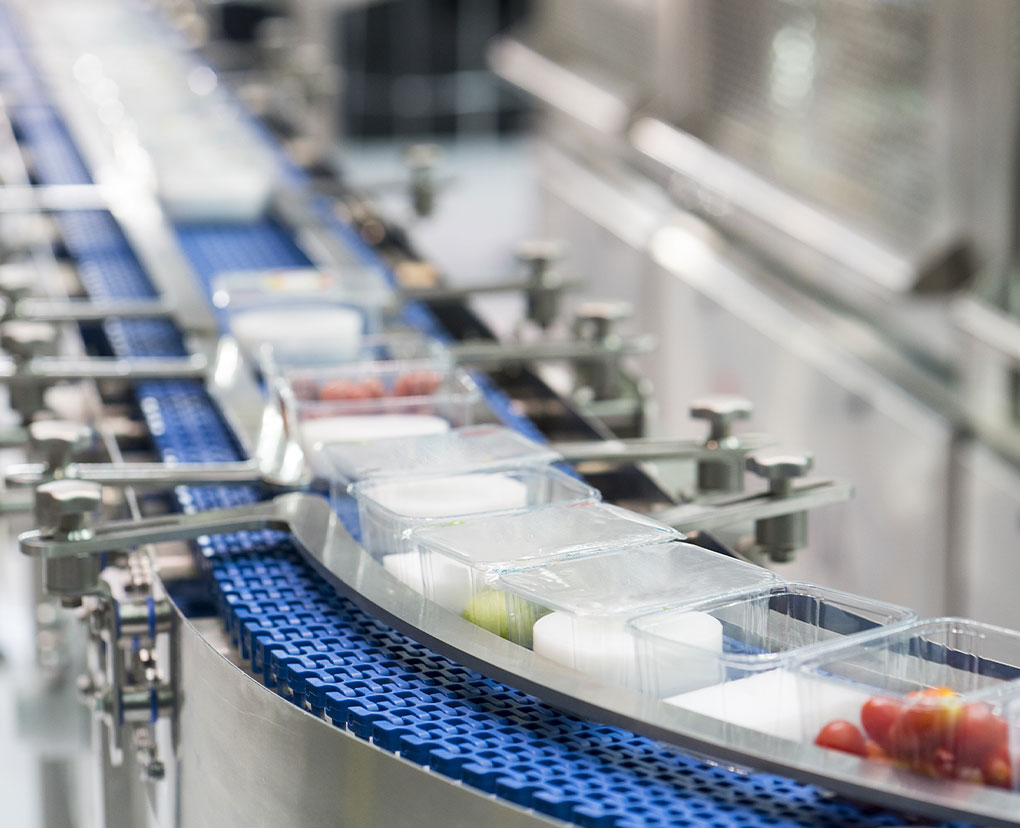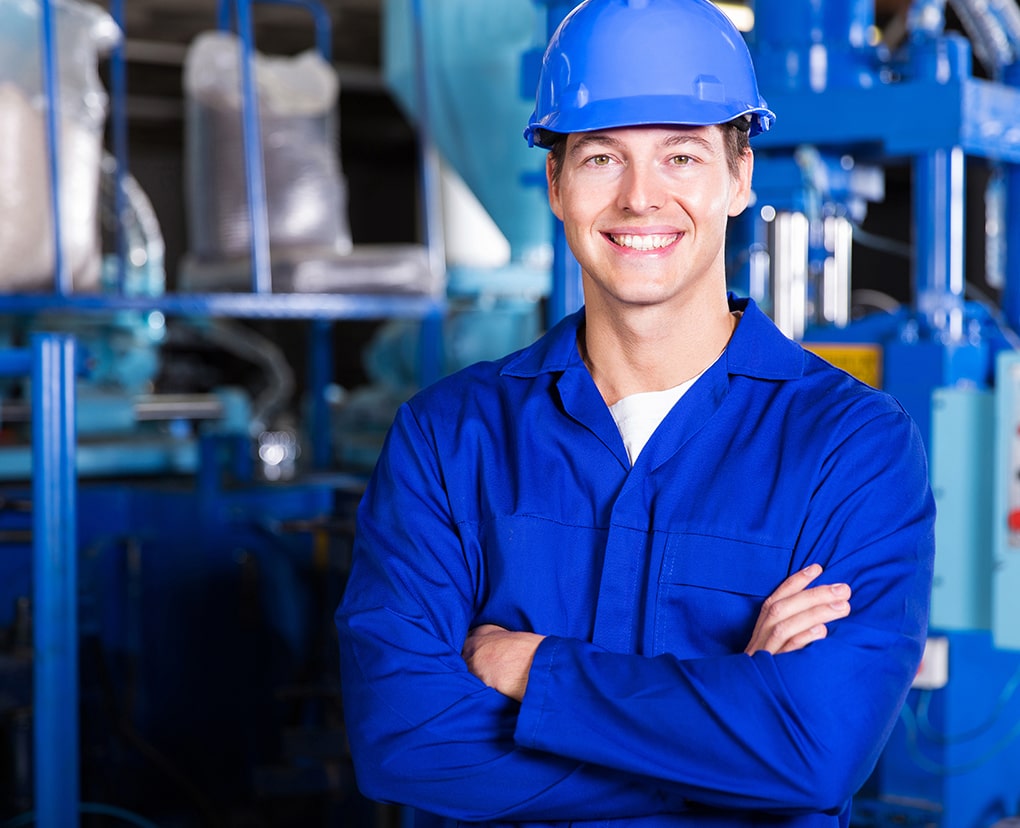 What we can do
together
Italian science and technology have played a vital role in the development and distribution of plastic polymers and plastic products, which in turn have made a significant contribution to modernization on the whole.
Today, Italy is on the cutting edge of plastic recycling technology development and, in many regions, plastic recycling is reaching levels that few other nations can equal.
But, we must do more if we can. With everyone's commitment, plastic products can perform even better and still respect the environment.
Because plastic food packaging and disposable tableware already help us to:

reduce food waste due to the better food storage provided by smart modern packaging;
make food and beverage transport easier, more effective and efficient due to its unparalleled strength-to-weight ratio;
increase the safety, hygiene and convenience of consuming foods and beverages in so many situations of modern day life.
Working as a group
Pro Food Italy brings together manufacturers of plastic containers and tableware for fresh food that are already associated with Unionplast. To date, the association includes 15 companies with a significant number of plants and employees in Italy. As a whole, they represent a sizable portion of exports. And, today, these companies form a united front to improve product sustainability and to inform the public via transparent communication campaigns and factual content.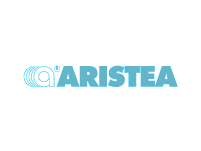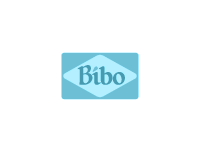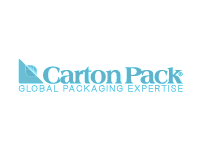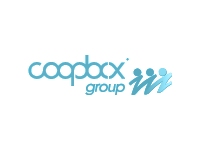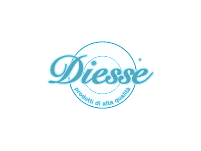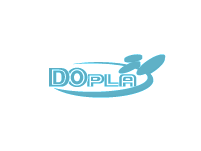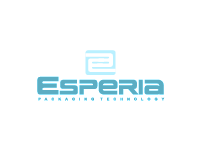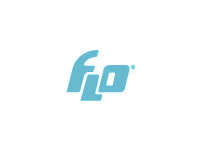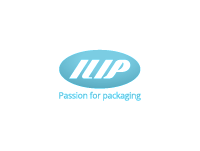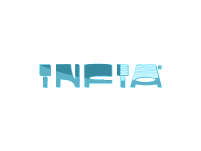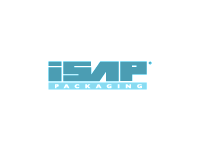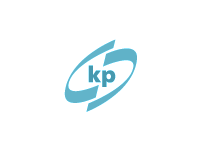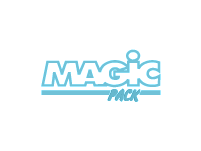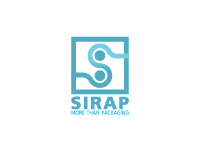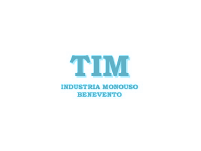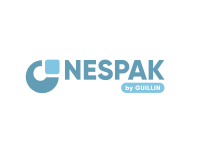 BECOME A MEMBER
Apply to join the Pro Food network
by completing the form for your company.